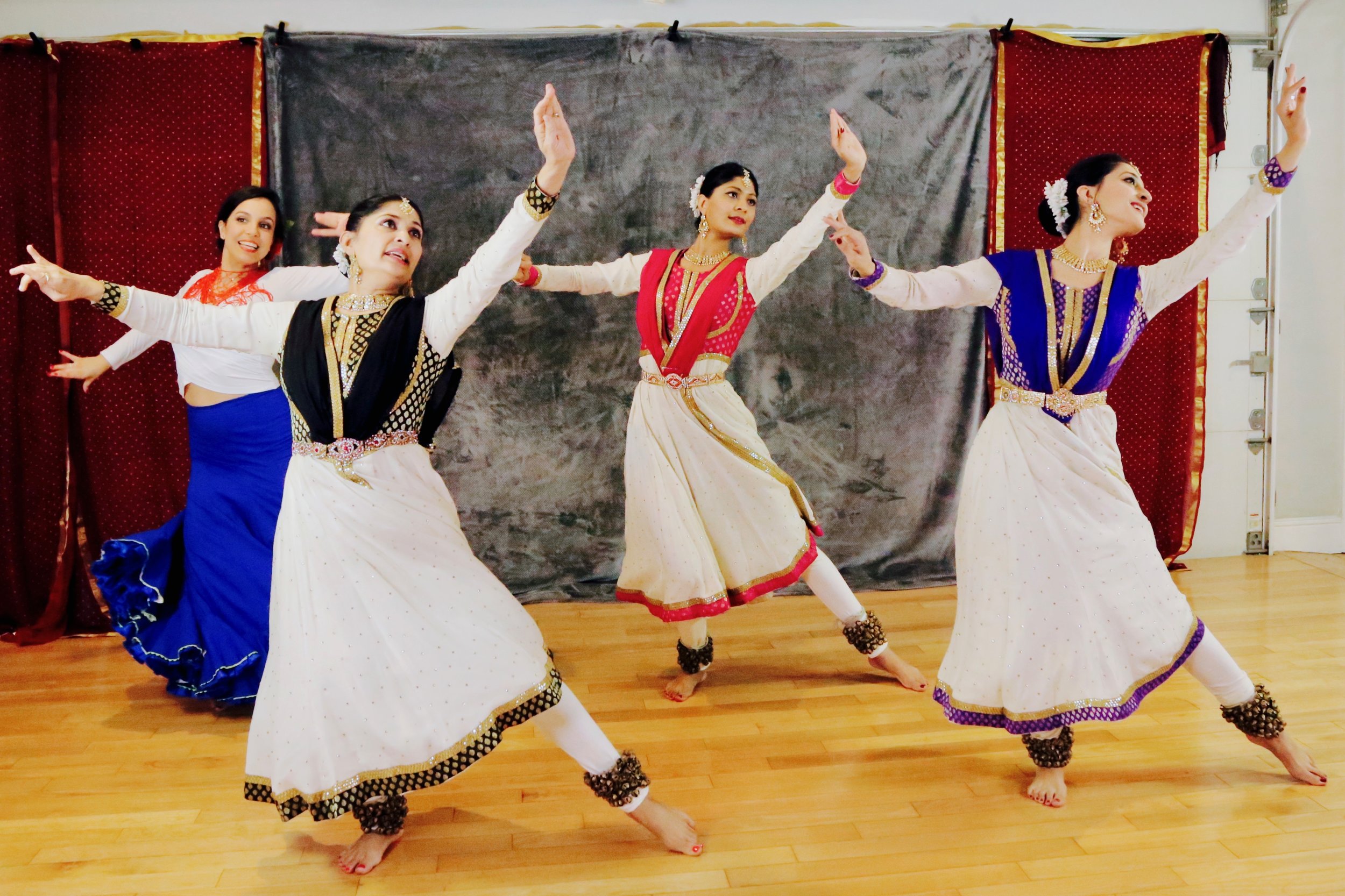 Nrityodaya Kathak Academy

Kristelle and Head Guru Bhairavi Kumar of Nrityodaya Kathak Academy have been collaborating on a Kathak and Flamenco choreography for the Dancing Souls promotional materials. Thanks to this incredible collaboration our first shoot was a huge success. Can't wait to share the footage with you!
Click on the picture to find out more about these incredible artists!
Events and News!
Dancing Souls is currently in production and fundraising mode, help us make this film for YOU!
Guest Artists in a Gender Communication and Rhetorical Capstone class at LMU!
Kristelle and Alicia were invited by Professor Judy Battaglia to share the DS teaser, followed by a Q&A, a jondo flamenco mini-demonstration that had the students on their feet! The team was very pleased with the experience and the students even answered a survey helping us continue to engage our audience in the most impactful way.
Dancing Souls has won its first GRANT!
Dancing Souls partnered with The Aditi Foundation will be presenting a multicultural dance program and teaser screening for the Monterey Bay community as part of our audience engagement strategy! For more about The Arts Council for Monterey County, click below.